Download E-Maps 14 day trial – Test it for free!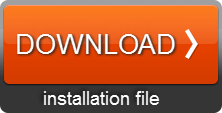 Activate E-Maps with your e-mail. We may use your mail to inform you about our products. Read here our License Agreement.
Download Excel E-Maps and test the full functionality during two weeks. In the trial version, the number of addresses that can be geocoded (plotted) on the map is limited to 2.000 on a map and 5.000 in total for the trial period.
If you create maps based on X and Y coordinates in Lat/Long or popular visualization, the limit is not applicable.
Take the following steps to install E-Maps: