E-Maps 14 day trial – Try it out!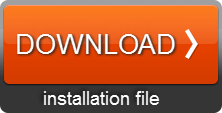 We will add you to our mailinglist to stay up-to-date regarding E-Maps. Read here as well our License Agreement.
Download Excel E-Maps and test the full functionality during two weeks. In the trial version, the number of addresses that can be geocoded (plotted) on the map is limited to 5.000 in total. If you have your own X and Y coordinates in Lat/Long or popular visualization, the limit is not applicable.
Take the following steps:
Please contact us for questions or a quotation.